Exhibitors and partner
Who will you meet at Iegho 2023 / Lefa 2023?
Igeho 2023: Looking forward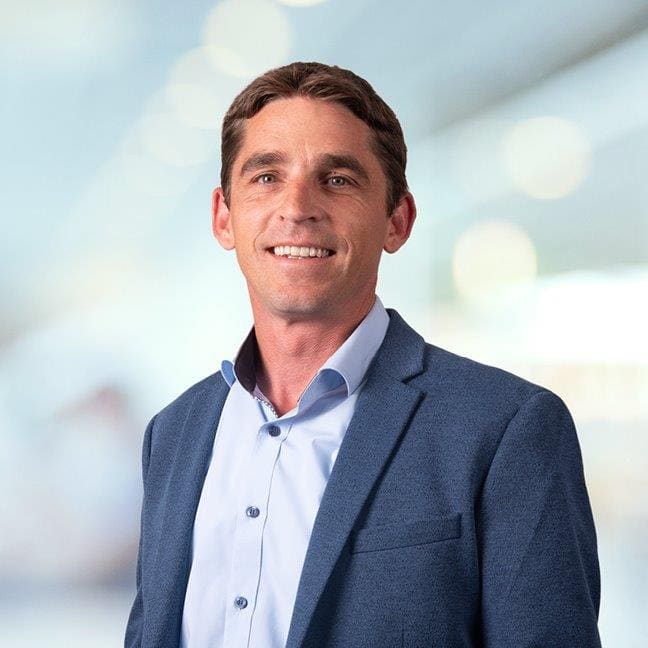 «Igeho is THE meeting place for gastronomy. We at Saviva are delighted to be supporting Igeho 2023 as a Power Partner!»
Roger Juon, Member of the Executive Board, Saviva AG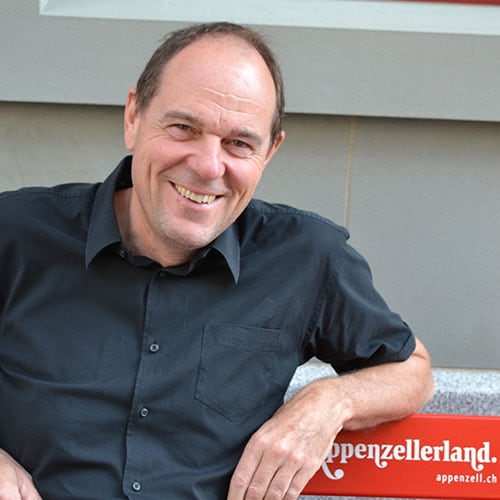 «We are really excited about our big "Appenzell" presence at Igeho 2023! Together with the long-standing Igeho exhibitors from the Appenzell region, we will be running a large festival where culinary specialties can be savoured. But culture and customs will also play an important role in the attraction.»

Guido Buob, Managing Director, Appenzellerland Tourismus AI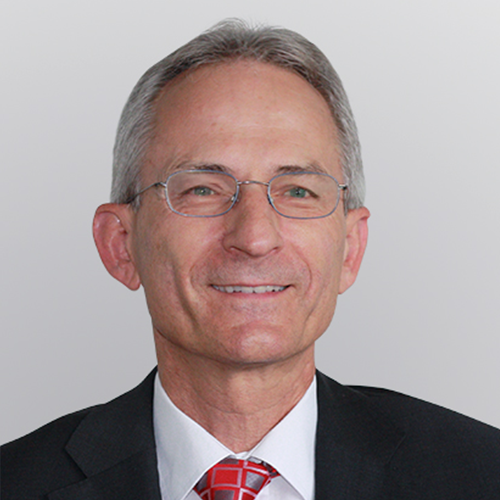 «For us Igeho is by far the most important industry platform in 2023 to present our innovations live to a large number of trade visitors.»
Davor Bratoljic, Managing Director, Salvis AG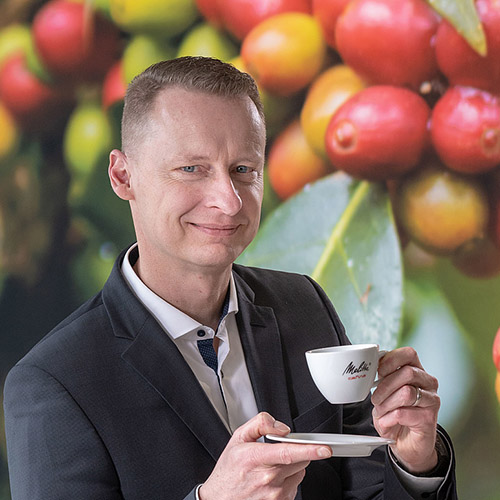 «Igeho is leading the way we are looking forward to the edition 2023. It is an excellent platform to welcome existing and future customers and to present our services. We look forward to starting new business relationships and deepening existing ones at the show.»

Christoph Kuhn, CEO, Cafina AG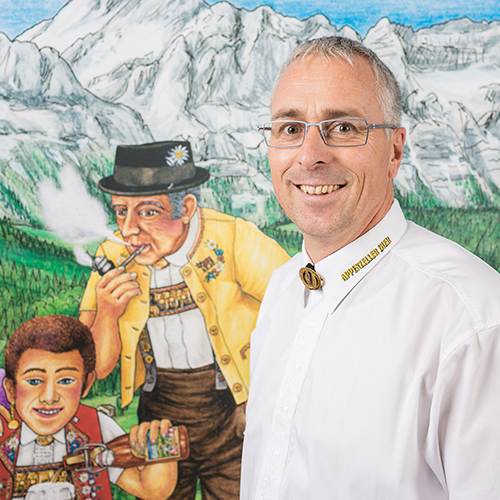 «We are delighted to be exhibiting at Igeho 2023 and look forward to welcoming many familiar faces as well as to inspire numerous new customers with our brewery range. We would like to invite all trade visitors to make new contacts and exchange ideas with colleagues over a glass of beer at our stand. Sönd wöllkomm!»
Ruedi Signer, Head of Sales, Brauerei Locher AG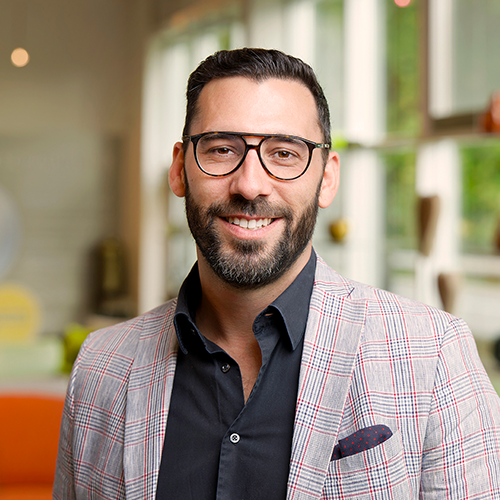 «Igeho is still the most important HORECA live marketing platform in Switzerland. Our company has been participating successfully for many years - finally Igeho is happening again in 2023!»

Sandro Di Giovanni, Managing Director, Hunn Gartenmöbel AG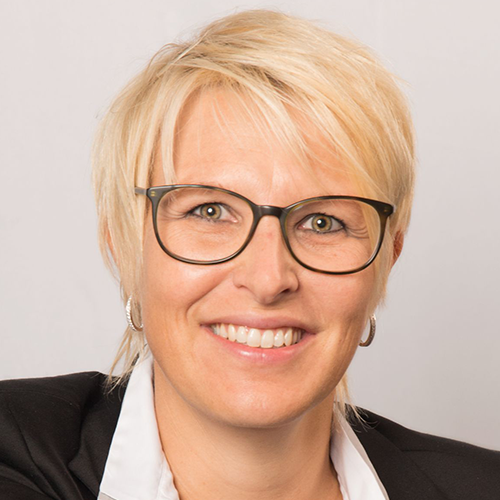 «Igeho is the largest and most important national hospitality platform for our companies. Here we have the opportunity to show the latest trends, maintain existing customer contacts and make new ones - I'm looking forward to it!»
Sandra Roth, Head of Marketing, Markus Hans Group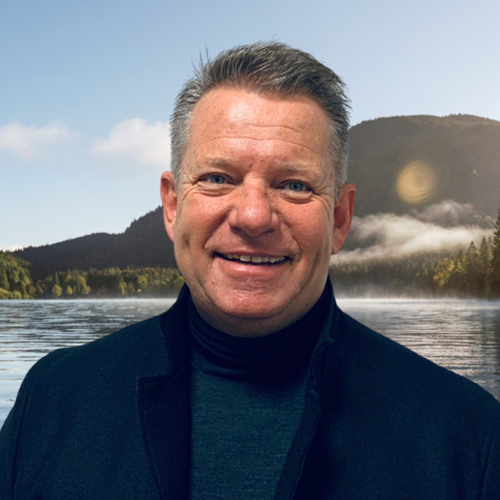 «Personal contact and exchange is and remains the basis of every relationship. That is why Igeho 2023 is the most important meeting place of the year for the industry. We are really looking forward to meeting our customers, partners and new faces as well!»

Urs Loher, Vice Director, MEIKO (Suisse) AG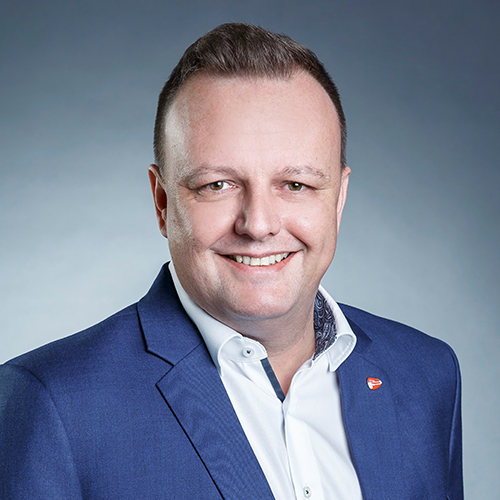 «As a strong partner of the Swiss hospitality industry, we are a proud supporter of the Igeho Rising Star 2023. The promotion of innovative founding concepts and start-ups is groundbreaking for a successful future of the industry, for which we are also unconditionally committed.»

Pascal Krebs, Head of Marketing and Procurement, Transgourmet/Prodega
Lefa 2023: Looking forward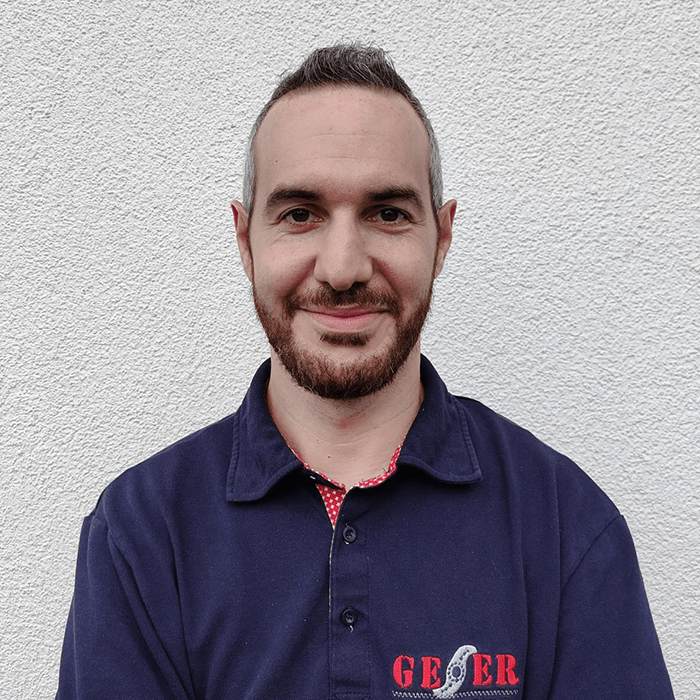 «We look forward to welcoming you back in person at Lefa in 2023. We have missed the physical presence in recent years. You can expect interesting and insightful presentations and demonstrations, making new acquaintances and strengthening old ones, as well as good discussions and inspiration for the years to come.»
Fabio Thürlemann, Owner and Managing Director, Geser ALPINA GmbH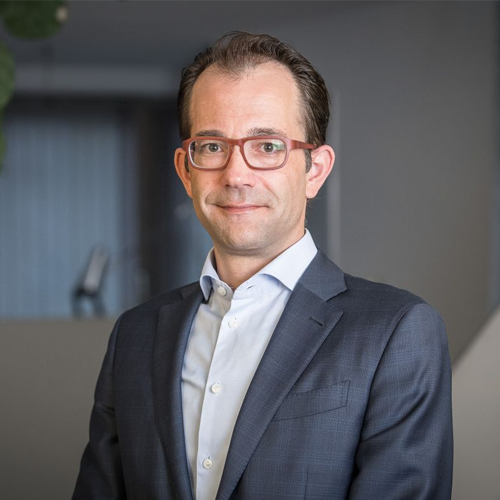 «With Lefa and Igeho, two industry platforms are coming together that also belong together. Lefa expands Igeho to include the upstream value chain of the food processing industry and becomes the meeting place for suppliers to the hotel and catering industry.»
Uriel Inauen, CEO, VC999 Verpackungssysteme AG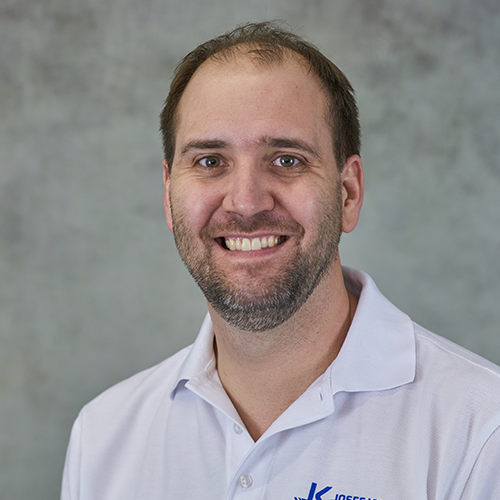 «Of course, we will be there with Josef Koch AG! We are very pleased that Lefa 2023 will be the new industry meeting place for all sectors of the food processing industry.»
Oliver Koch, Member of the Executive Board, Josef Koch AG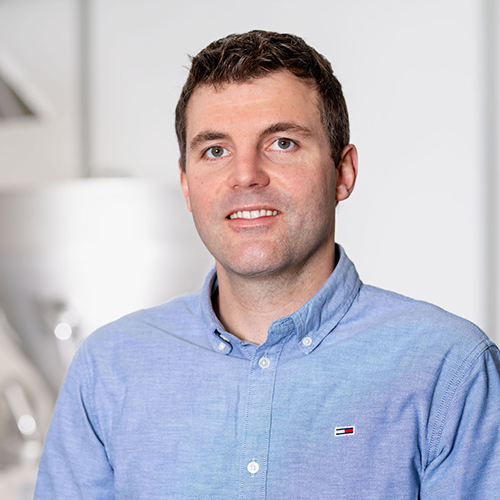 «We are very pleased that Lefa has created a cross-sector platform for the food processing industry. This allows us to present our solutions to customers from the meat, cheese, bakery and confectionery industries at a single trade fair. After a break of several years we are looking forward to being able to participate in a Swiss trade fair once again.»
Marcel Senn, Managing Owner, Neumeyer AG
Exhibitor list
The various exhibitors will be listed continuously from spring 2023 onwards.
Organisator
MCH Messe Schweiz (Basel) AG
Igeho
Messeplatz 10
4005 Basel/Schweiz