Highlights Igeho 2023
We are pleased to announce the following highlights: Cooking Arena, Cheminée Chats, Master Classes, Innovation Area, and a Micro Area
We look forward to the 2023 highlights!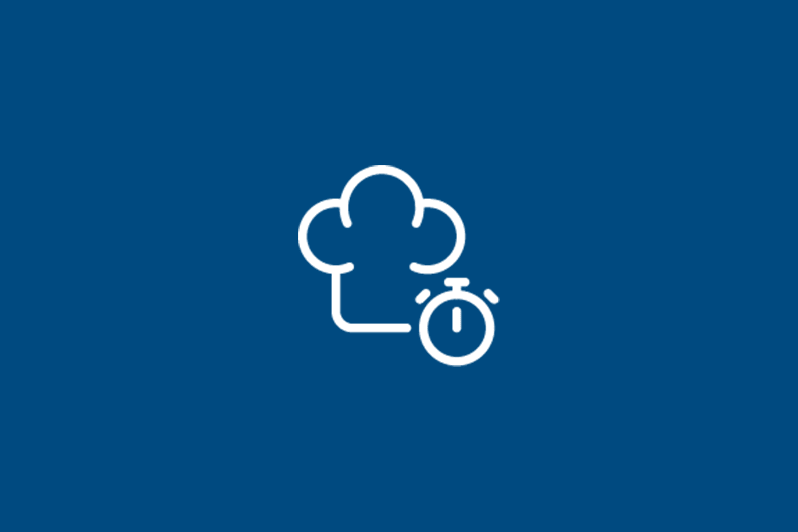 Cooking Arena
In a fully equipped show kitchen, both seasoned star chefs and up-and-coming young talents will be sharing their cooking expertise. The Cooking Arena, organized by the Swiss Culinary Association (SKV), is a place for people to meet, giving them the opportunity to develop their own ideas, dreams and visions.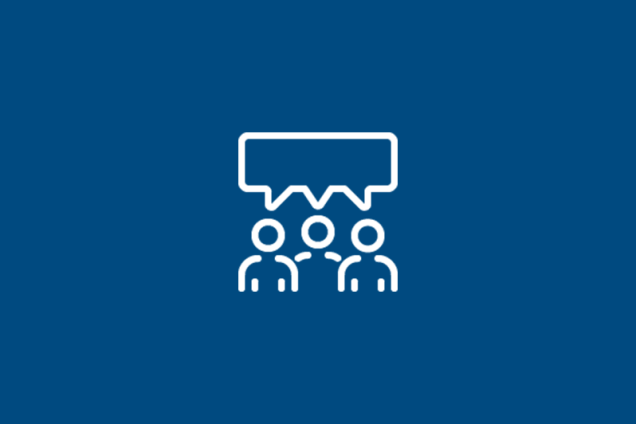 Cheminée Chats
What's the future of our industry, what will we find on our plates in the future, and how can we become even better hosts?
Several times throughout the day, we invite experts to a personal discussion to comment on current trends in the hospitality industry in a cozy atmosphere. Internationally renowned chefs, passionate hoteliers, popular influencers, and other creative thinkers will talk to us about food, protein alternatives, new technologies, and all that will be on our minds in autumn 2023.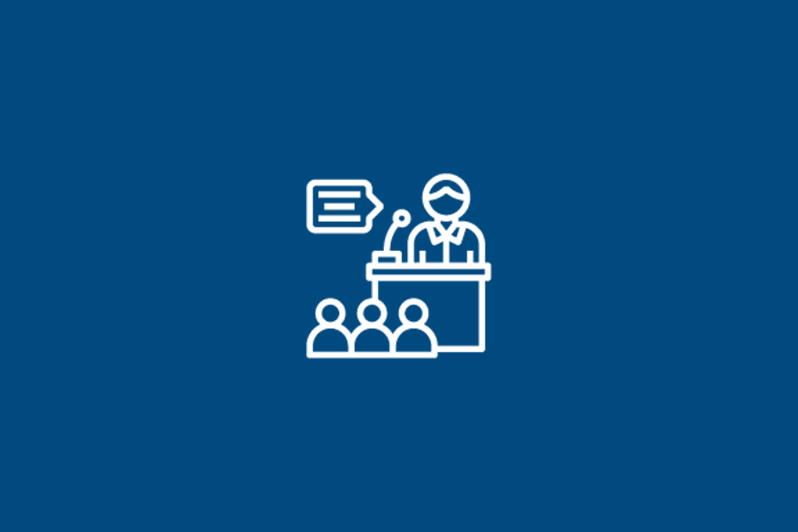 Master classes
Learn from the best. You can now broaden your horizons and sharpen your skills at exciting master classes during Igeho. In specially installed conference rooms, we will offer master classes on exciting topics for a fee, and with a limited number of places. The program for the classes will be published in spring 2023.